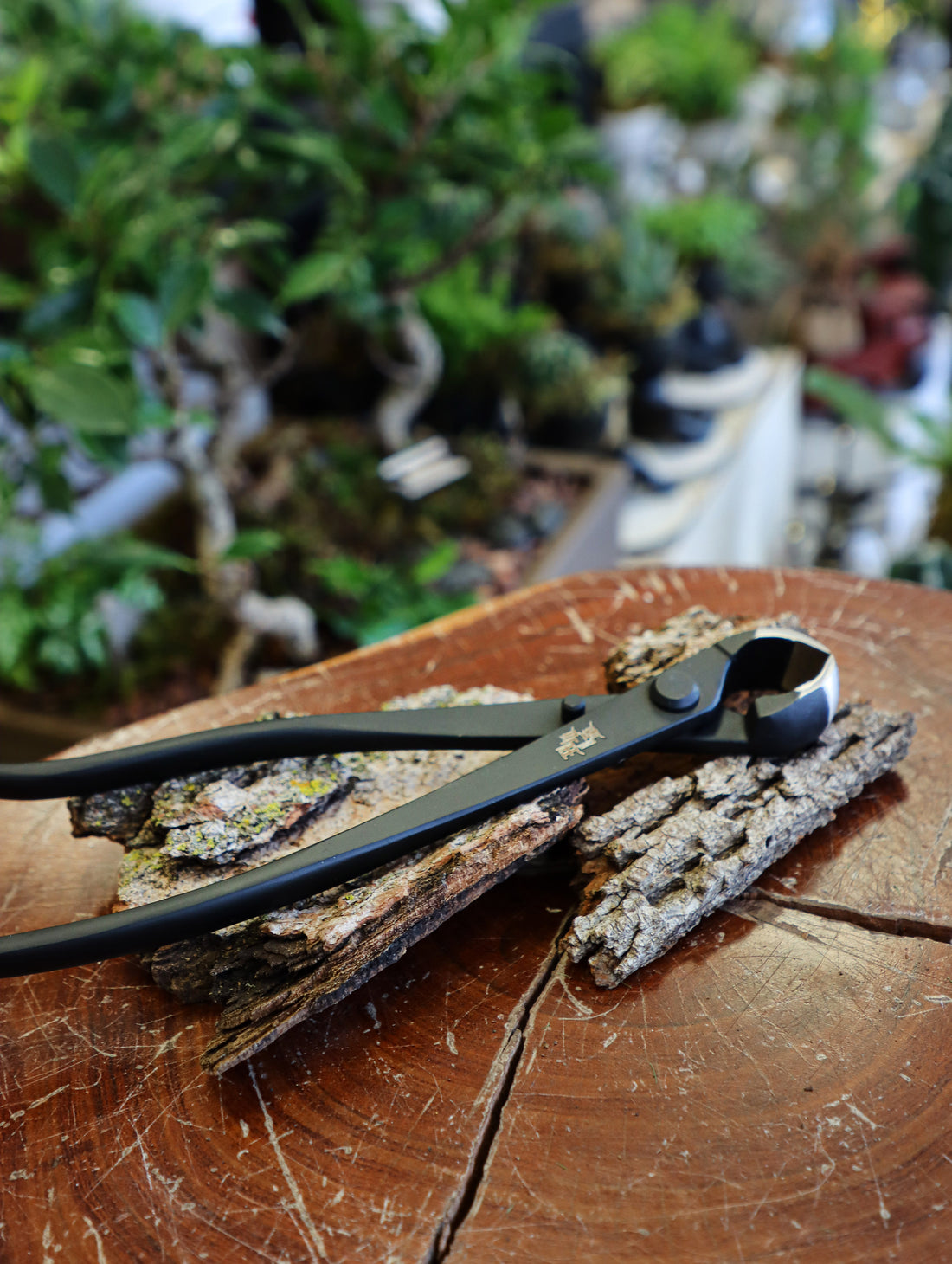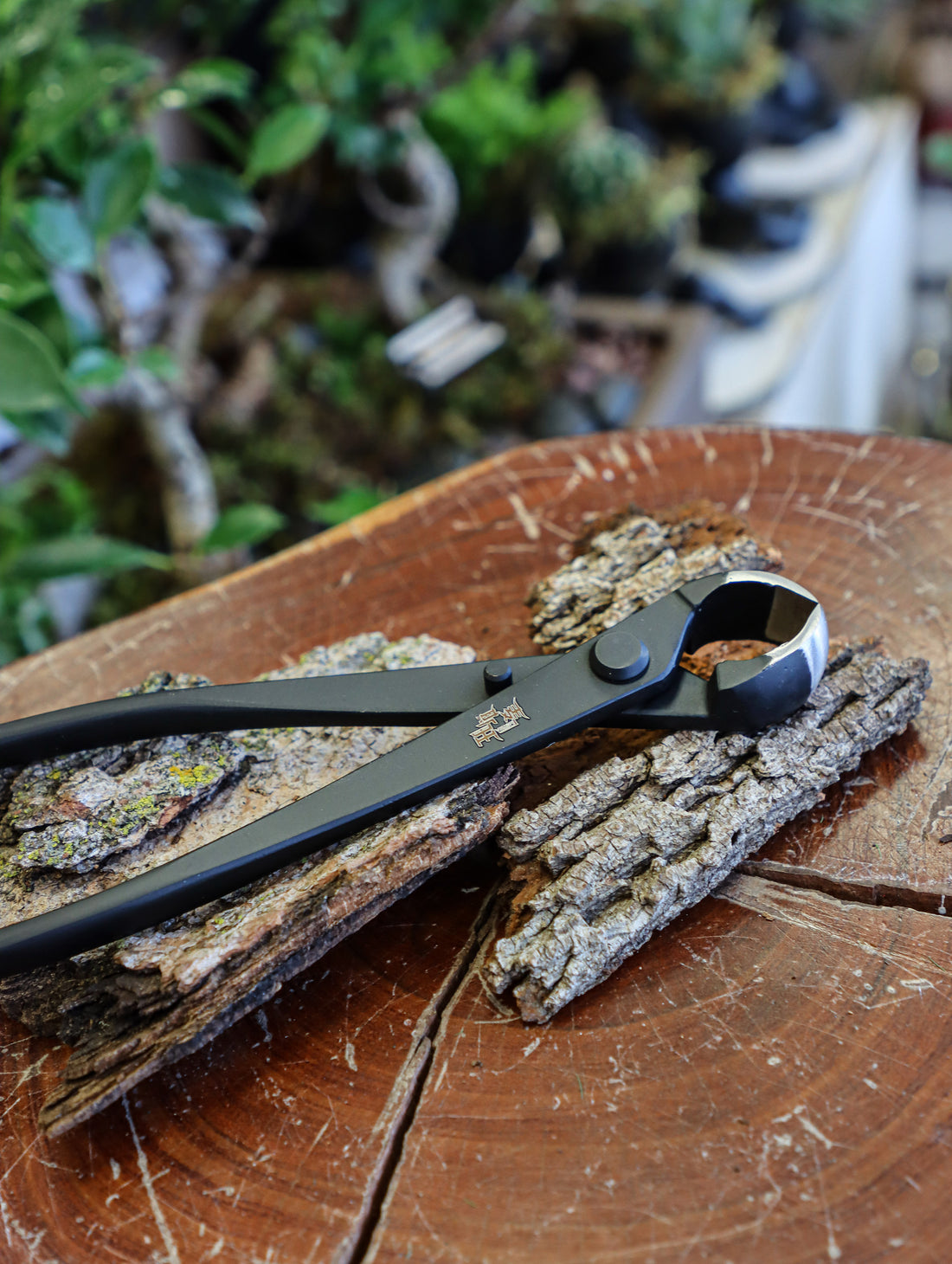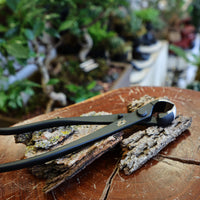 Must-have tool for every practicing bonsaist. Used to cut as close as possible to the trunk without leaving parts of the branch. The spherical shape leaves a rounded wound surface which will heal quickly with minimal scarring.
The Knob Cutter is an essential tool among Bonsai enthusiasts. It is used for a majority of thicker branches. The tool allows you to 'bite' into the flesh of the branch and leaves a bowl-shaped wound that heals over extremely well. This wound helps heal flush with the bark and leaves very minimal scarring. The Knob Cutter has a wider range of uses then the Concave Cutter, depending on the type of trees and their growth patterns one or the other tool may fit the needs better. Ideally, you will have the Concave Cutter and Knob Cutter in your arsenal.

Dimensions (L x W x H): 7" x 3" x 0.5". 
Free Bonsai Delivery in Ottawa and Gatineau area for all the orders placed online
Free complimentary card message if needed
Free gift wrapping
Life-long support from our Bonsai Guru - text us, call us, send us an email - we are here to help you!
Please, note, that while you select the species of the Bonsai Tree, the actual tree might be a bit different as all the trees are unique - the trunk, the exact quantity of the branches, the color of the pot or the color of decorative pebbles may vary