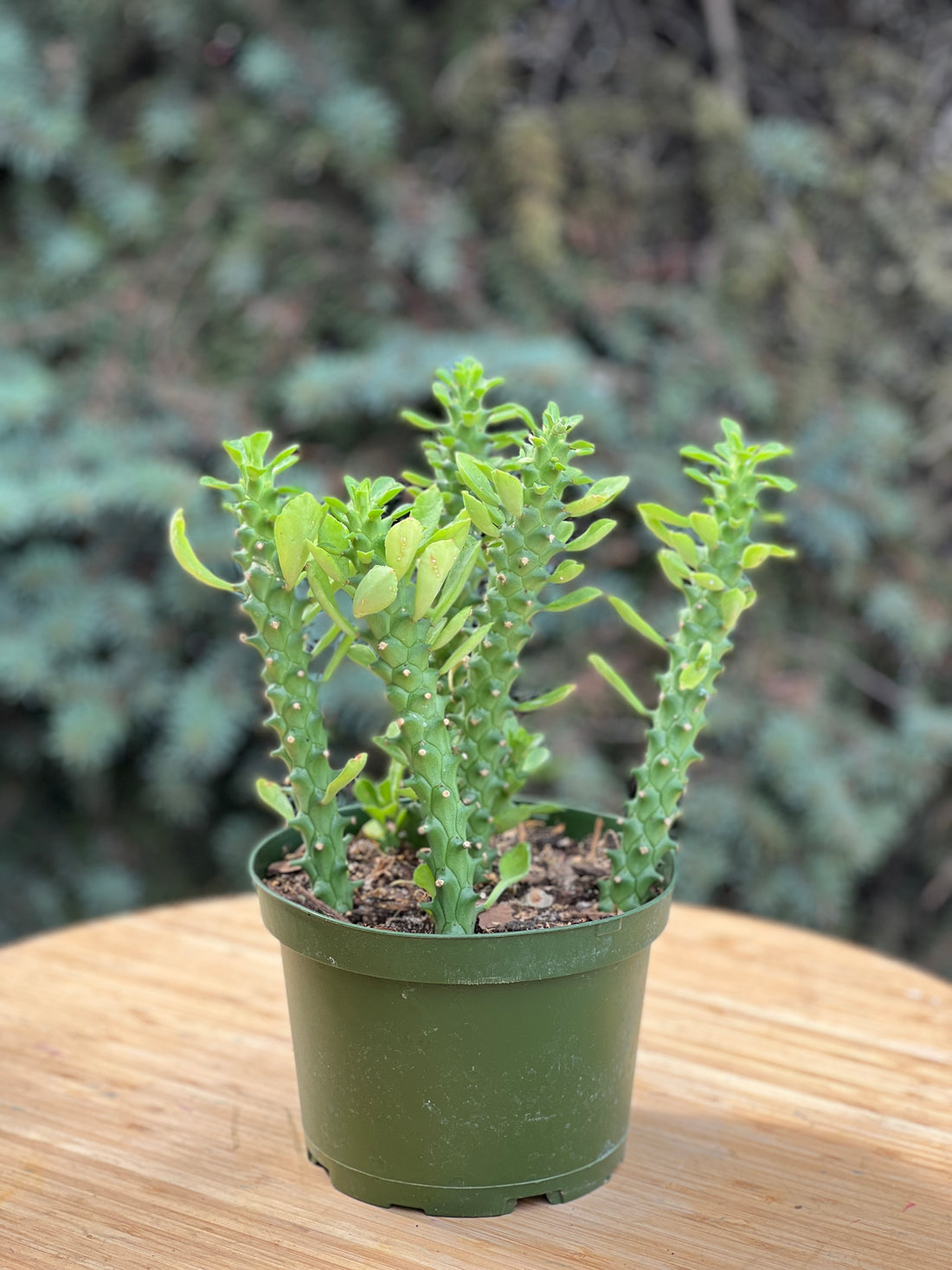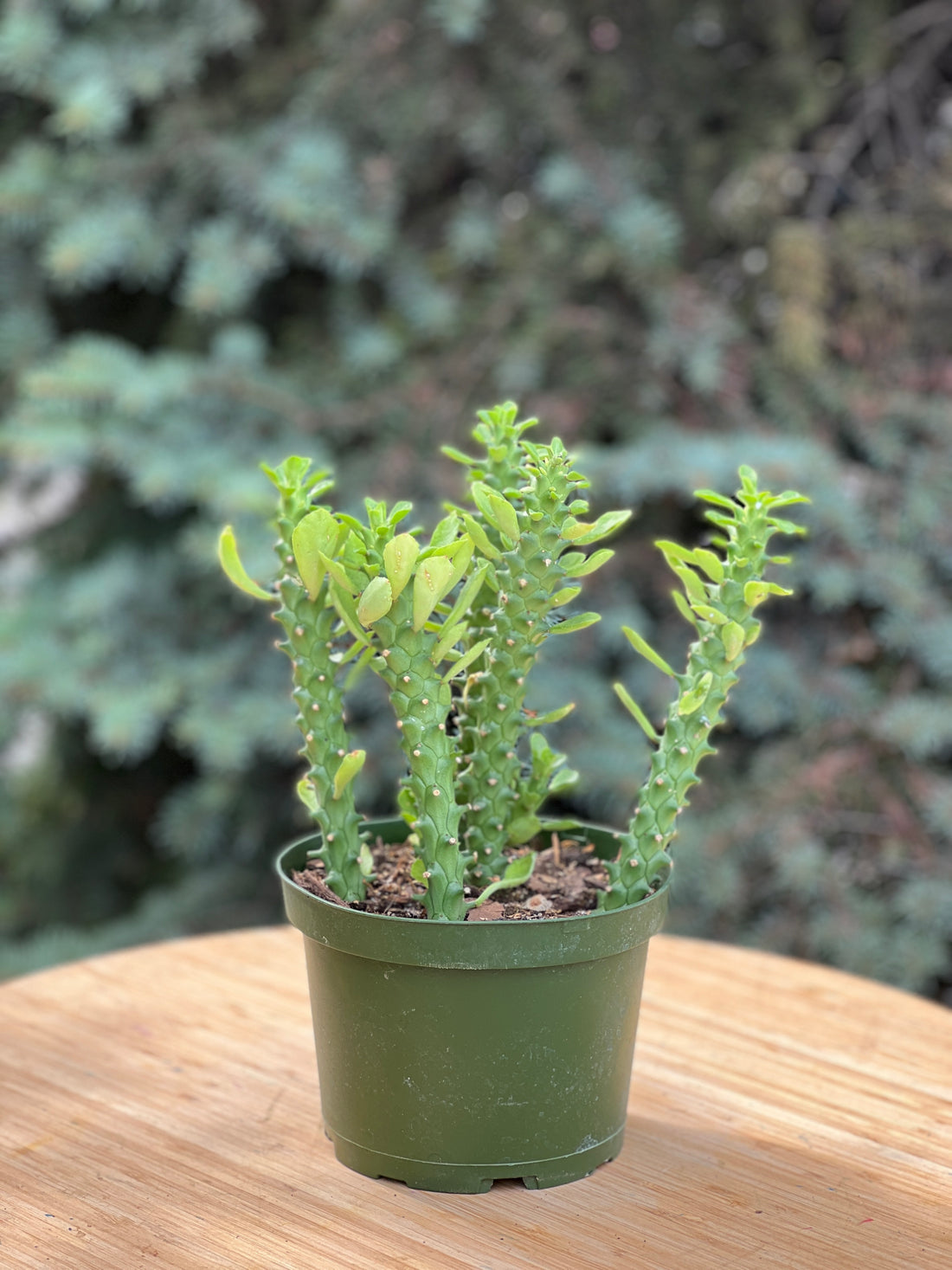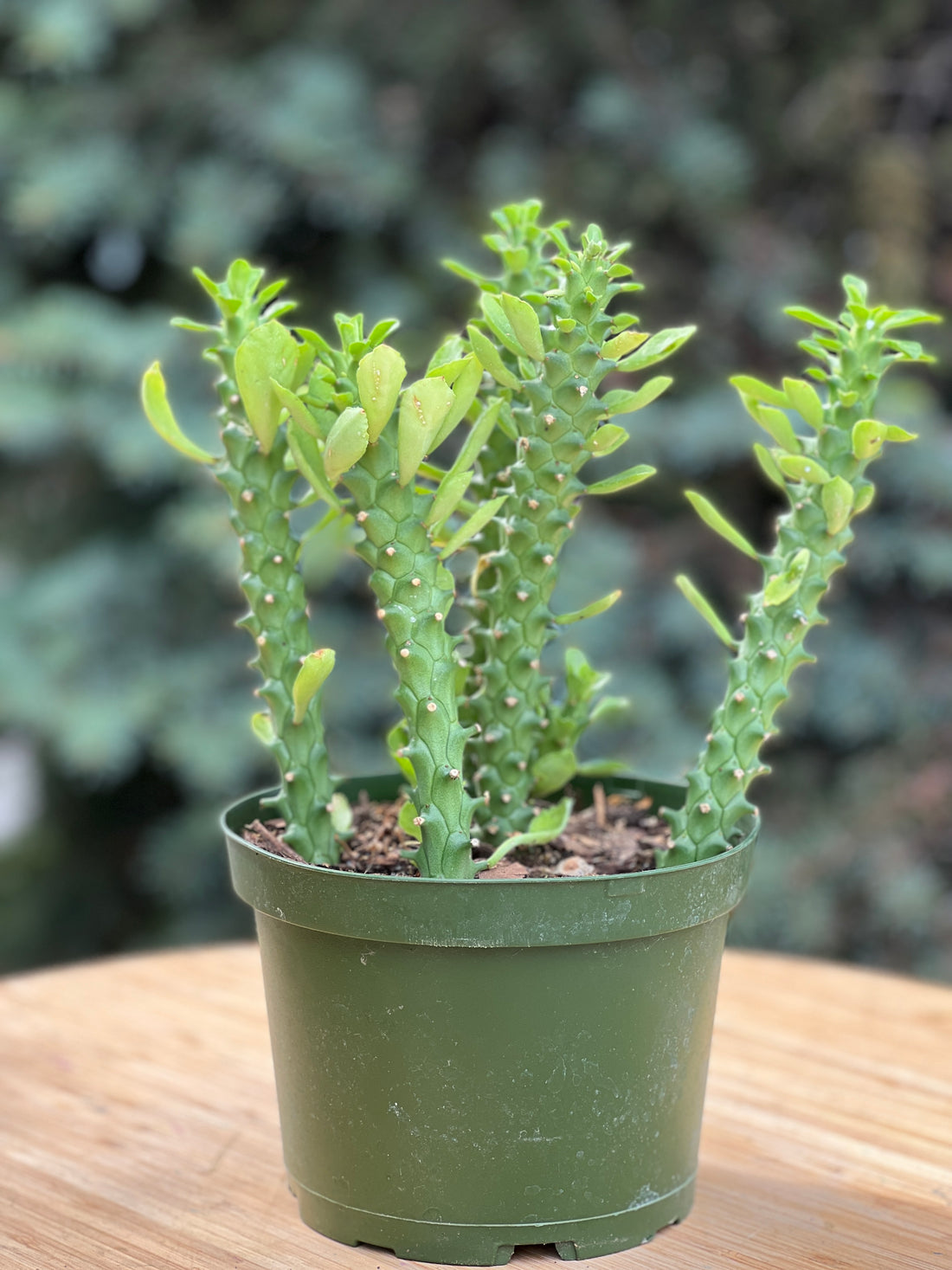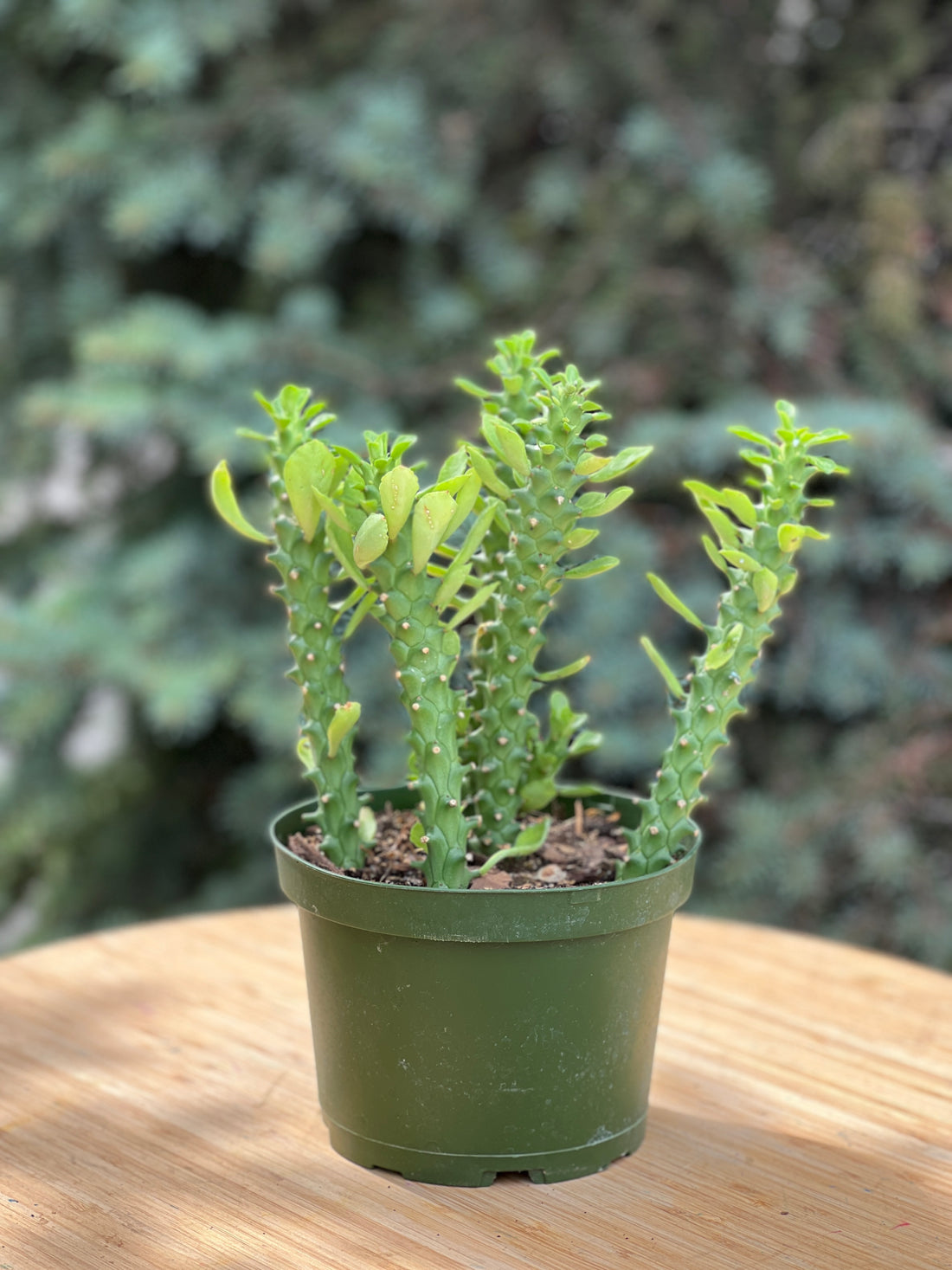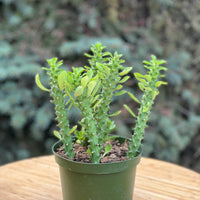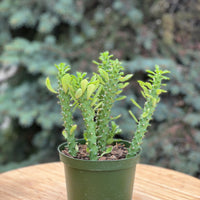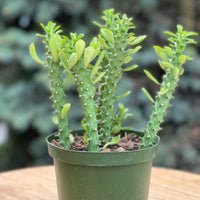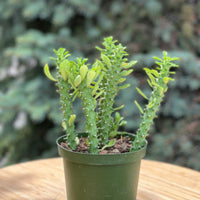 Euphorbia Guentherii - Rare Succulent
Euphorbia Guentherii is a Succulent with long tubular stems featuring a geometric growing pattern, each stem growing up to three feet long! This unusual succulent makes the perfect addition to any home that receives lots of natural light. 

Surprisingly enough this plant is in the same family as Poinsettias! 
Keep in the bright direct light. Allow soil to go completely dry between watering's. To check moisture, feel if the top of the soil is dry to the touch. If so, it is time to water. Water by submerging the pot in water until the bubbles stop appearing.
Height 12, Diameter 6. 
Free Bonsai Delivery in Ottawa and Gatineau area for all the orders placed online
Free complimentary card message if needed
Free gift wrapping
Life-long support from our Bonsai Guru - text us, call us, send us an email - we are here to help you!
Please, note, that while you select the species of the Bonsai Tree, the actual tree might be a bit different as all the trees are unique - the trunk, the exact quantity of the branches, the color of the pot or the color of decorative pebbles may vary