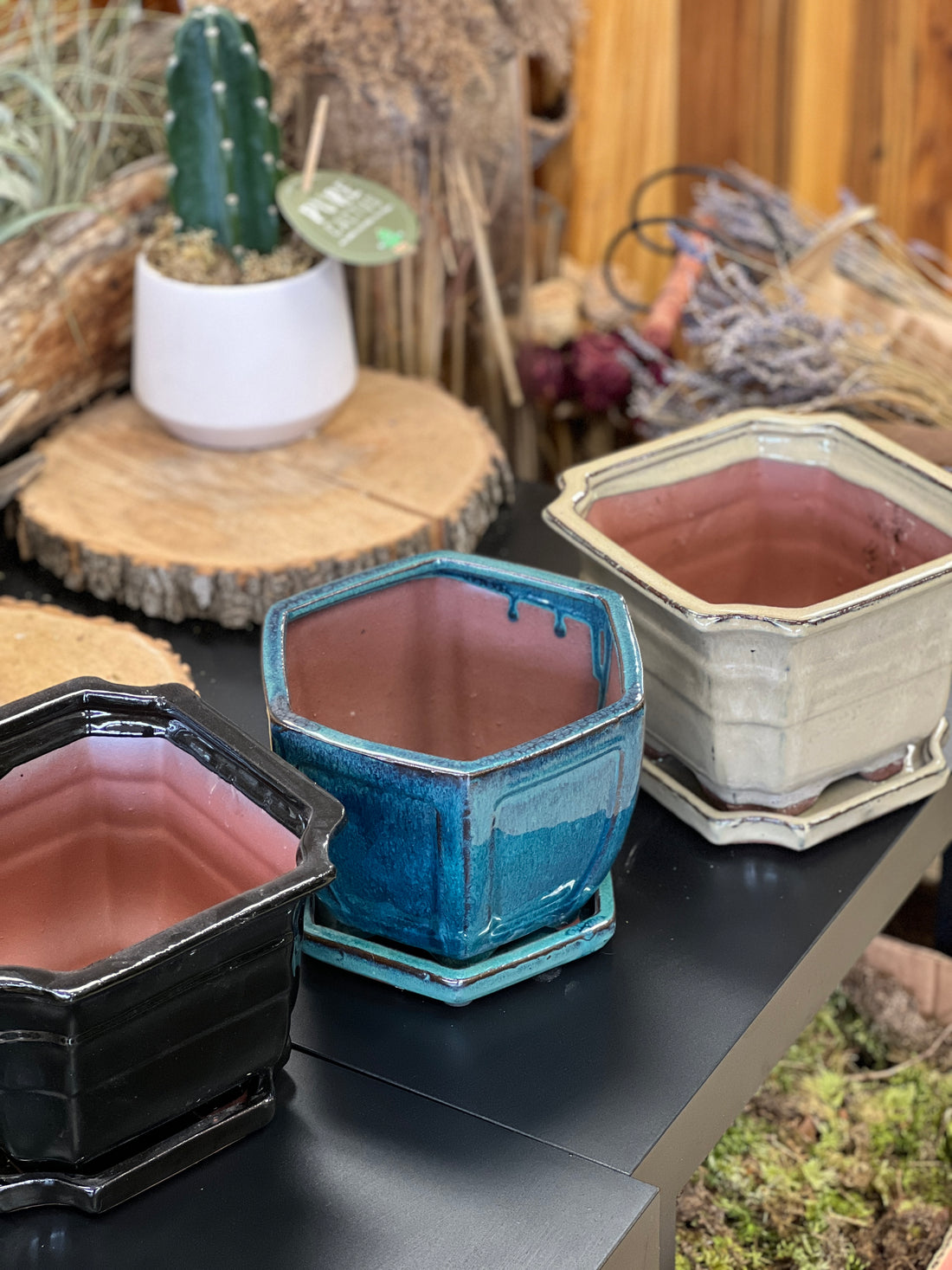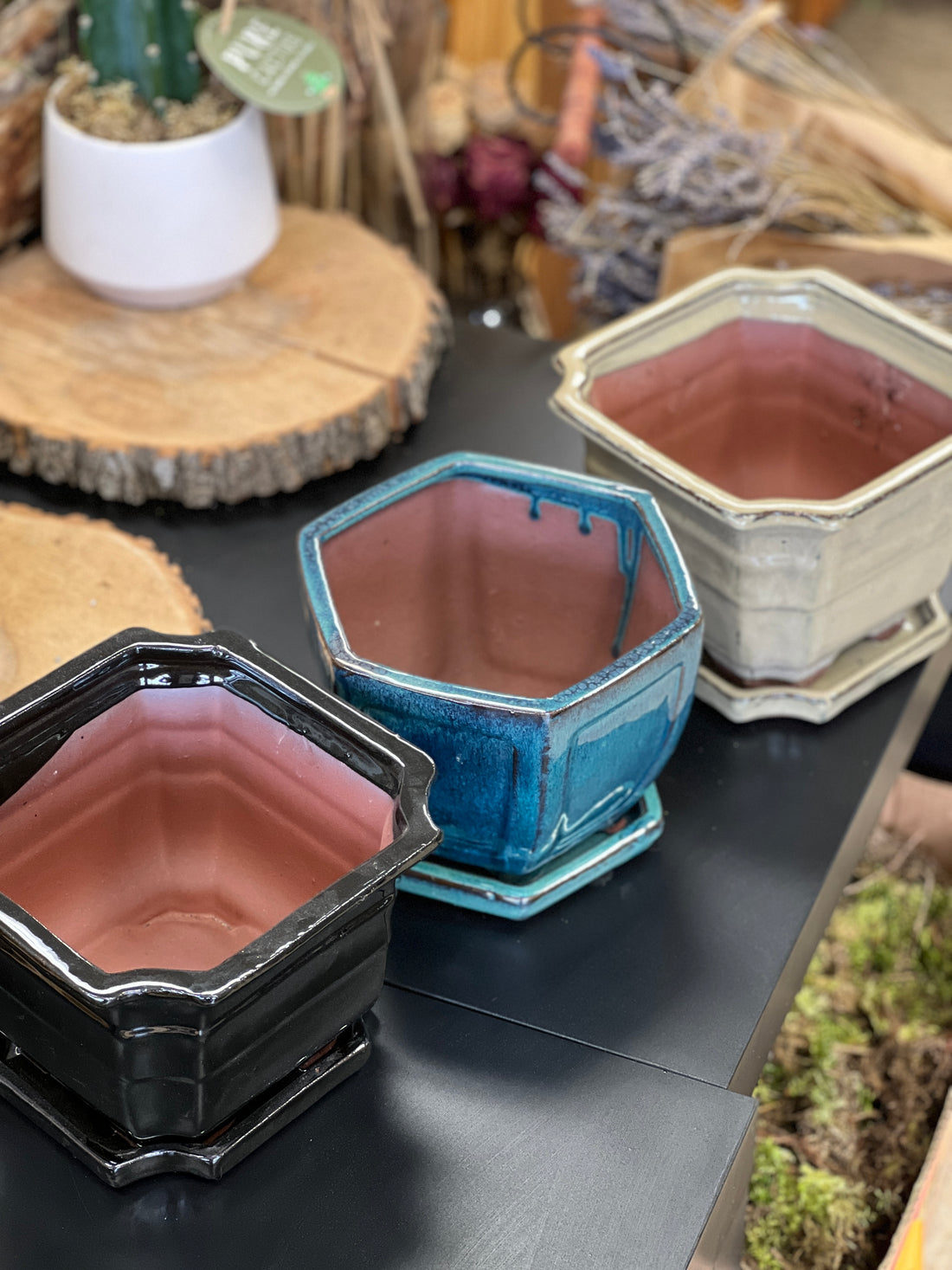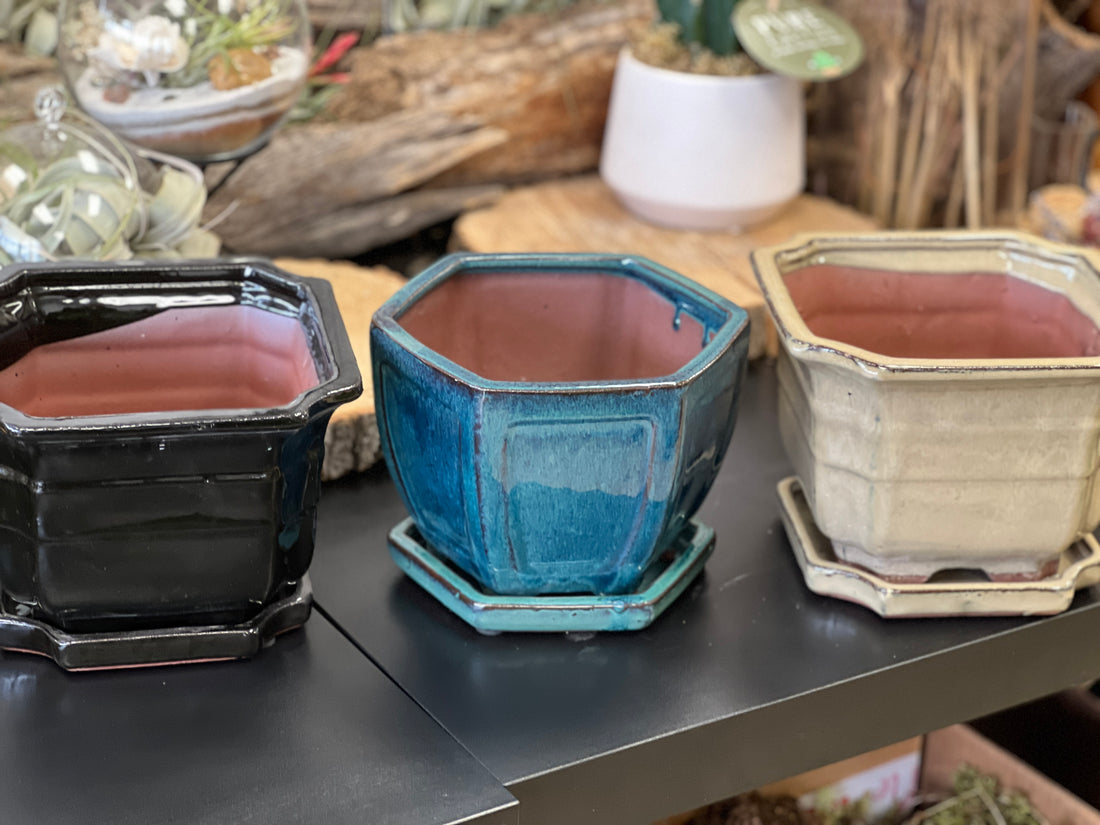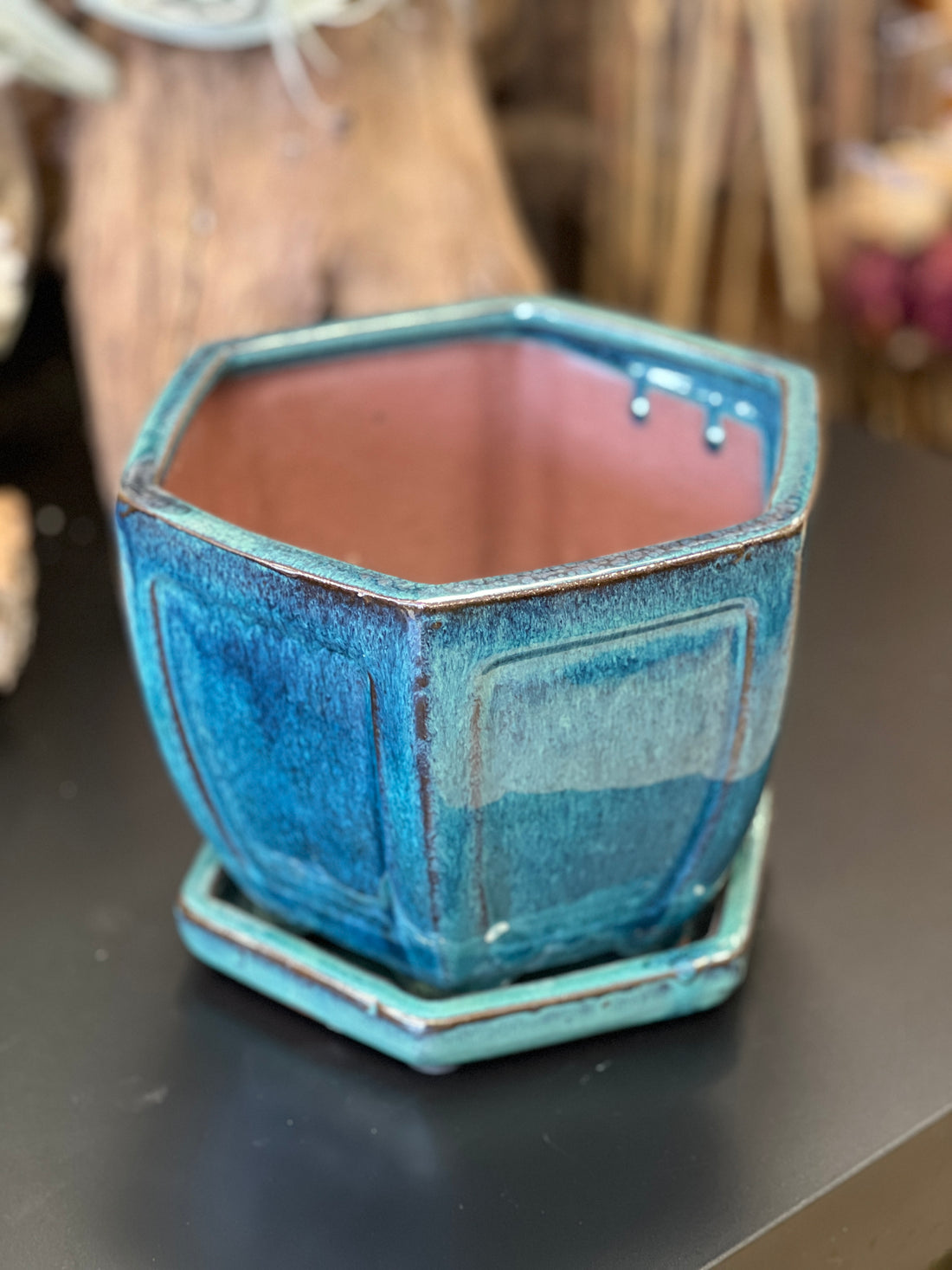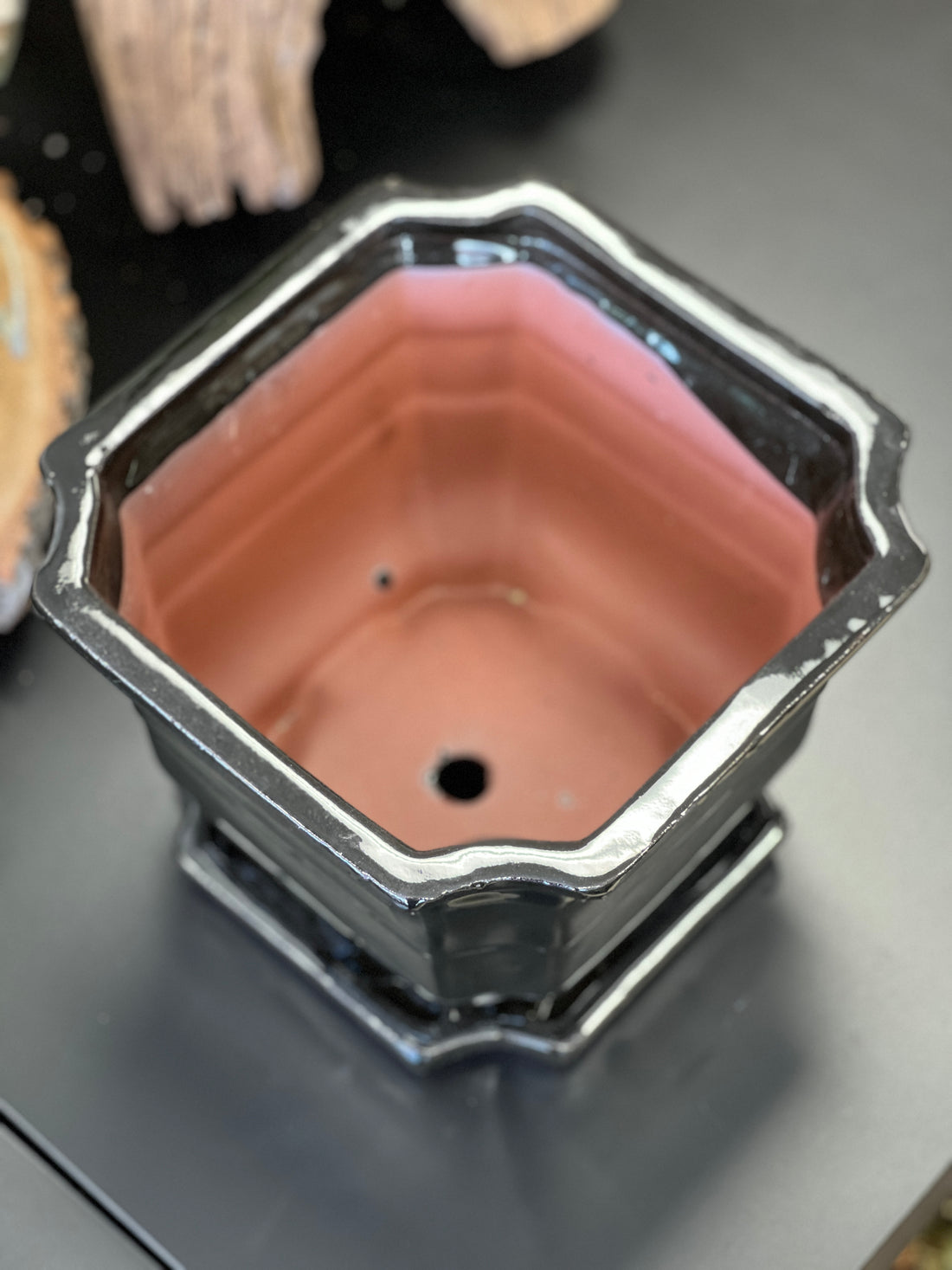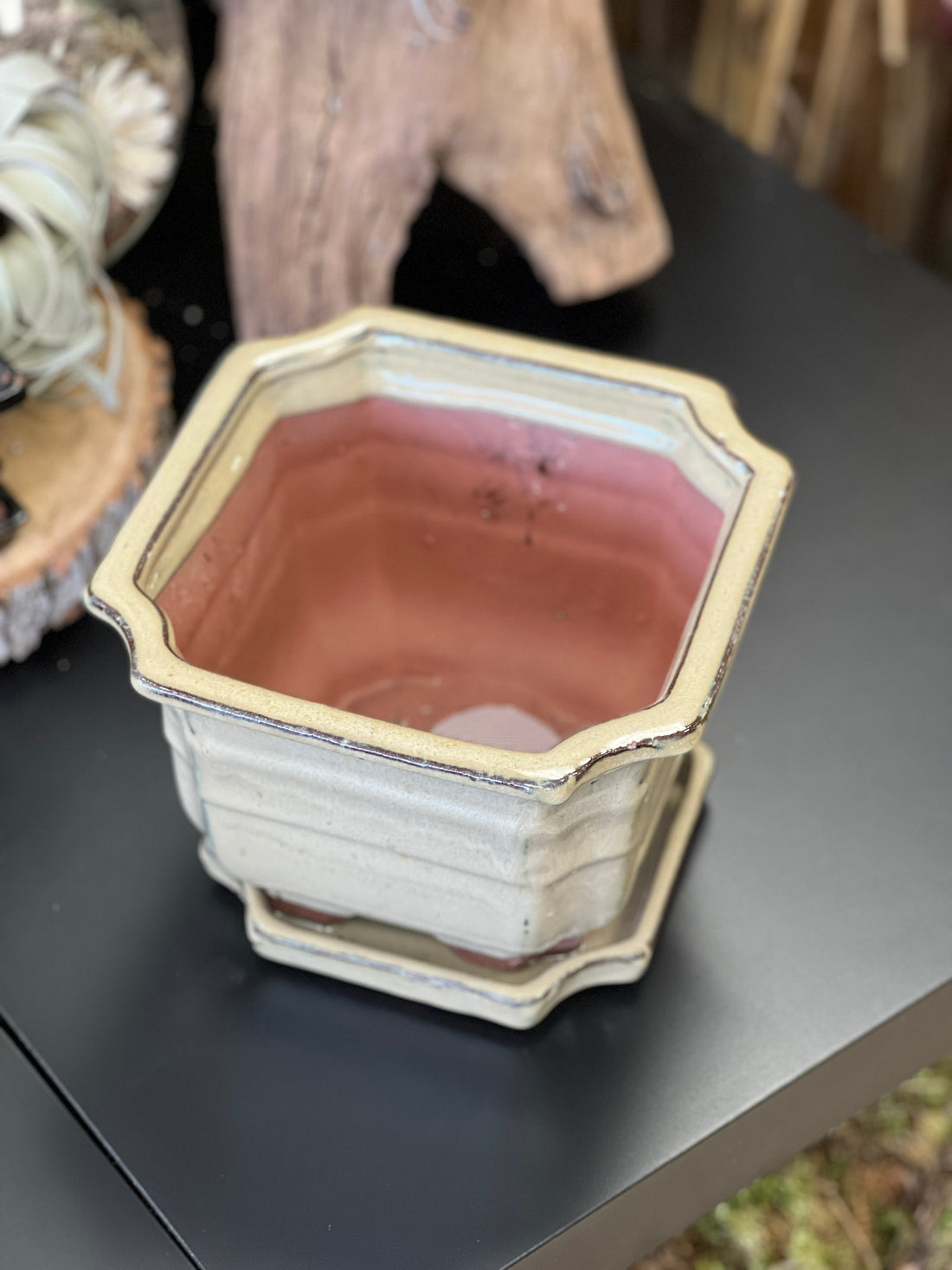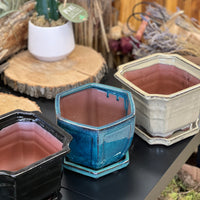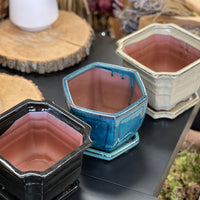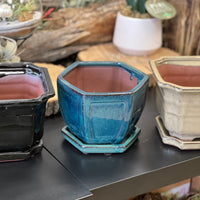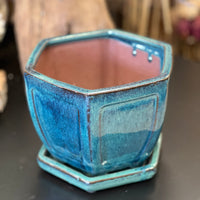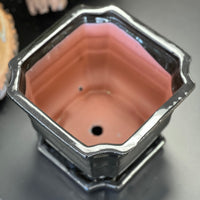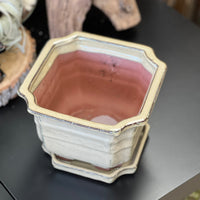 Cascade Bonsai plant pot glazed ceramic 8"
Modernist glossy minimalist handmade ceramic pots are available in several colours. The shape of the pot is ideal for growing bonsai, and the design will create the necessary mood for the plant. This ceramic pot has a unique natural surface that harmoniously emphasizes the shape and the texture of bonsai.
Convenient functional design
The pot is handmade

 

Ceramic glazed pots have three colours available: black, blue and white

 

Size references: 8(L) x 8(W) x 6H)

 

Measurements are in inches
 Mesh is provided
Free Bonsai Delivery in Ottawa and Gatineau area for all the orders placed online
Free complimentary card message if needed
Free gift wrapping
Life-long support from our Bonsai Guru - text us, call us, send us an email - we are here to help you!
Please, note, that while you select the species of the Bonsai Tree, the actual tree might be a bit different as all the trees are unique - the trunk, the exact quantity of the branches, the color of the pot or the color of decorative pebbles may vary